Pristine Cobb's Lake Building Lot
Gorgeous 0.61 acre building lot available in Cobb's Lake Preserve! Build the home you've been dreaming of just a short walk away from gorgeous Cobb's Lake where kayaking is the preferred form of transportation. Clubhouse, playground, basketball court, hunting and more are available to homeowners in this forested community!
For details, call CENTURY 21 agent Tyler Simons at (570) 470-7214.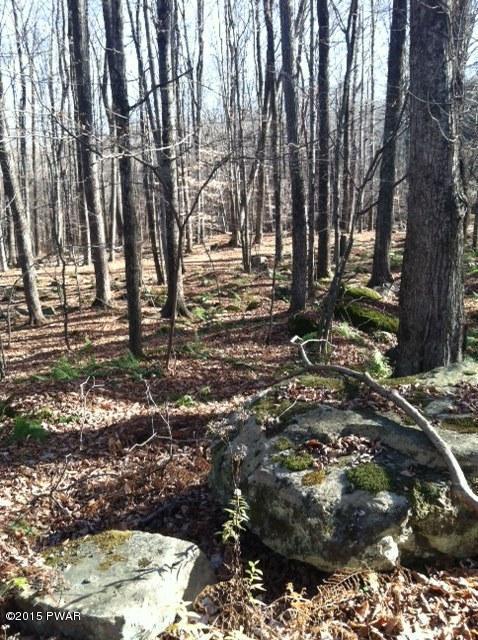 Gorgeous 0.61 acre building lot available in Cobb's Lake Preserve! Build the home you've been dreaming of just a short walk away from gorgeous Cobb's Lake where kayaking is the preferred form of transportation. Clubhouse, playground, basketball court, hunting and more are available to homeowners in this forested community!

See Full Listing Details